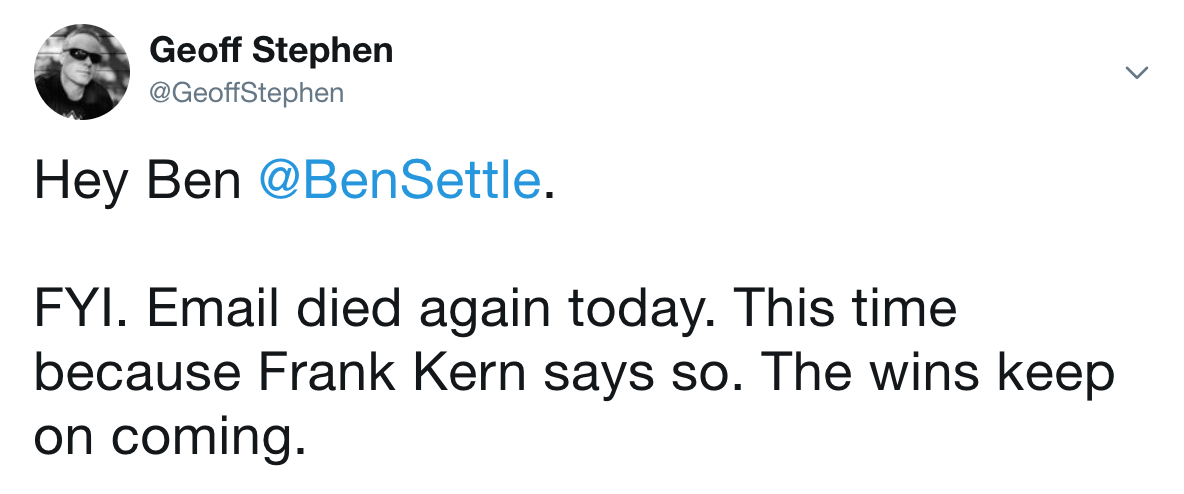 Had this quick convo yesterday with my friend (and fellow email crusher) Ben on Twitter.

Here's what I tweeted out based on a real message I got:

VIEW IMAGE

What does it tell you when someone says something insane like "email marketing is dead"?

What it really means is, "I suck at email, so you should suck at it too. And I'm a guru, so… do as I say, not as I do."

Fortunately, I love it when people "of influence" say stupid things like this (if it's true).

Why? Because it makes it that much more profitable for people like us to capitalize on email:
VIEW IMAGE

(.. and no, I don't own a Lambo. It's an internet marketing figure of speech for bro-marketing ridiculous income claimers.)

It's kind of about learning from people that actually DO what they teach. Funny that.

Anyhoo. Email will always be the highest-profit medium for selling online. Learn it and earn it.

Join us here:
=> The non-guru way to actually make money with email.

Feel free to follow me on Twitter for more exciting blah d. blah: @GeoffStephen


Thanks,
– Geoff Stephen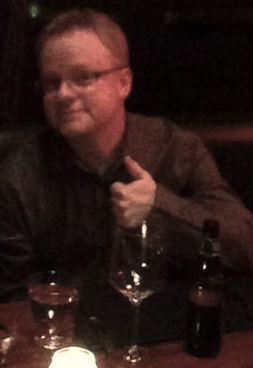 P.S. Get my in-demand "Marketing Fundamentals" Boot Camp for $12 for my list only (that's you's). Get your feets in the door..
Comment below..